About The Webinar
Organizations serving in Field Service Management (FSM) are severely impacted by the pandemic. While onsite-work is inevitable for field service agents, restricted travel and pandemic-affected customer demands have upturned the entire operational paradigm of how organizations manage and fulfill service demands. 

Watch this distinguished webinar on how inMorphis' highly adaptable and agile approach to everchanging market needs has brought in incredible innovation in the area of FSM, neutralizing all negative impacts. From standardizing customer service to enabling enterprise scalability, this talk will throw light on how inMorphis, during these times, made FSM an exemplary success for its world-renowned niche customers.
Key Highlights
Introduction to inMorphis+ServiceNow FSM capabilities
Insights into elite FSM customers with specific challenges and solution offering
Organization-wise success stories – Use Cases
Significant outcomes of inMorphis+ServiceNow FSM
Speaker

Radhika Kumari
Lead, Presales
Radhika is a highly skilled Solution Consulting professional and a Business Analyst for ServiceNow implementations, including Field Service Management. She holds a proven technology experience in automation solutions for domains, such as, Telecom, IT, FMCG, Consumer Durables and Logistics. Also, she is very adept at devising effective solutions for new business development, and manages professional relations with some of the sector's most prominent clients.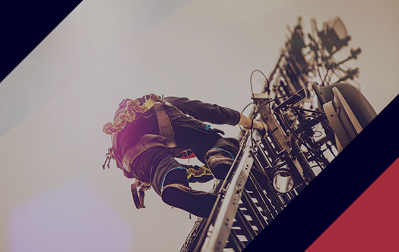 inMorphis + ServiceNow
Tranforming field service management for superior operational efficiency
Date
November 28, 2021,
Sunday
Time
22:00 PM - 22:00 PM
IST
Sharing is Caring